Basketry From Scratch | Feb 14-16, 2020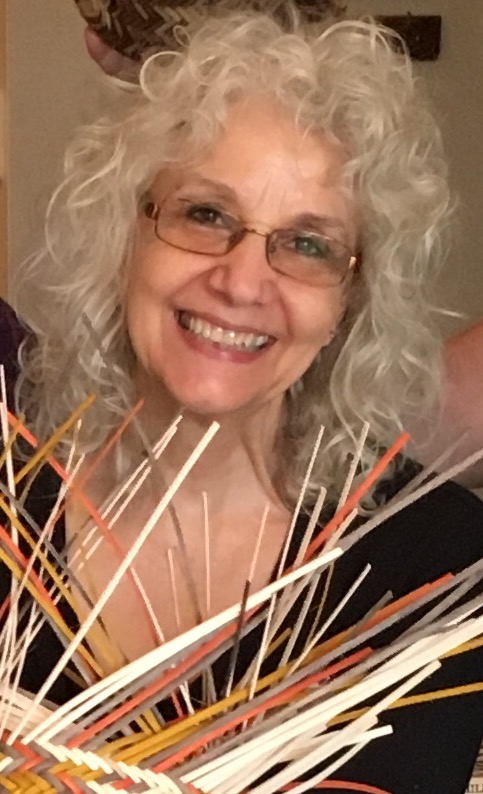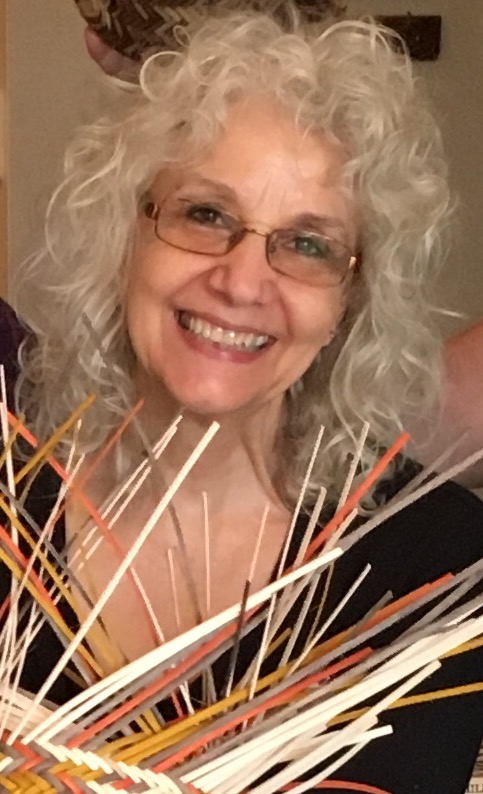 Basketry From Scratch | Feb 14-16, 2020
To enroll in this class, first click "register" and fill out the pop up form. Then, select and pay for your lodging and meal plan below.
Instructor: Mary Ann Smith
$291 - $511 TOTAL WORKSHOP COST
($190 tuition + $30 materials fee + $71 - $291 lodging & meals package of choice)
Students will begin with a vine and reed frame. Students will be able to choose from several colors each day and learn different weaving techniques such as tapestry weaving to complete a vine basket. The class will also cover placement of additional ribs if needed.

Class Prerequisites: Some manual dexterity helps
An additional supply fee of $30 will be collected by the instructor at the beginning of the class.
Mary Ann Smith has been weaving baskets for nearly 30 years using many different materials such as hand split oak, willow, river cane, reed, and various barks and vines. She and her husband served as the resident basketmakers at Tannehill State Park for 15 years and continue to teach at The Alabama Folk School, The John C. Campbell Folk School, Arromont School of Arts and Crafts, as well as privately. They were recently the featured artists in NBO quarterly magazine.
Price above includes tuition only. Please select your preferred lodging and meals option to the left.
Alternatively, you may reserve your space in the class by paying tuition only at this time. Lodging and meals may be purchased at a later date.