Intermediate/Advance Guitar with Mick and Evan Kinney | Sept. 13-15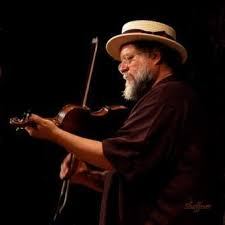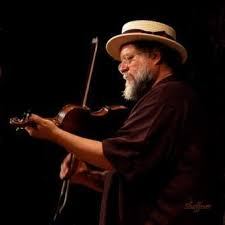 Intermediate/Advance Guitar with Mick and Evan Kinney | Sept. 13-15
To enroll in this class, first click "register" and fill out the pop up form. Then, select and pay for your lodging and meal option below.
Instructor: Mick and Evan Kinney
$261 - $481 TOTAL WORKSHOP COST
($190 tuition + $71 - $291 lodging & meals package of choice)
Chillin' with "fills" is one of the most fun aspects of guitar. We will focus on easy two or three string "partials" that enhance backup or melody for any style. This course also introduces some mini scales and box patterns that can be played anywhere up the neck for traditional or modern folk songs, country, blues, or swing. Early intermediate level and up can all enjoy this one.

Evan Kinney, will be teaching the rhythm section of the class, Primarily focusing on the chord structures and the rhythms that make the song and chords come to life.
Required Class Materials: Guitar and journal or notebook for taking notes.
Since 1977, Mick Kinney has been collecting traditional music from local Georgia fiddlers, field recordings, and 78 rpm records. He enjoys passing on the exciting style of music played by The Skillet Lickers, Earl Johnson, and Bill Chitwood, as well as his repertoire of more obscure tunes. A full-time performer and music educator, Mick has taught old time music at Swannanoa Gathering, John C. Campbell Folk School, Mars Hill College Blue Ridge music camp, and Festival of American Fiddle Tunes. His recent recordings include three albums with The Georgia Crackers, In Dear Old Georgia volumes I & II, and a CD of his family band The HickHoppers.
Price above includes tuition only. Please select your preferred lodging and meals option to the left.
Alternatively, you may reserve your space in the class by paying tuition only at this time. Lodging and meals may be purchased at a later date.