Harmony Singing | Oct. 10-13, 2019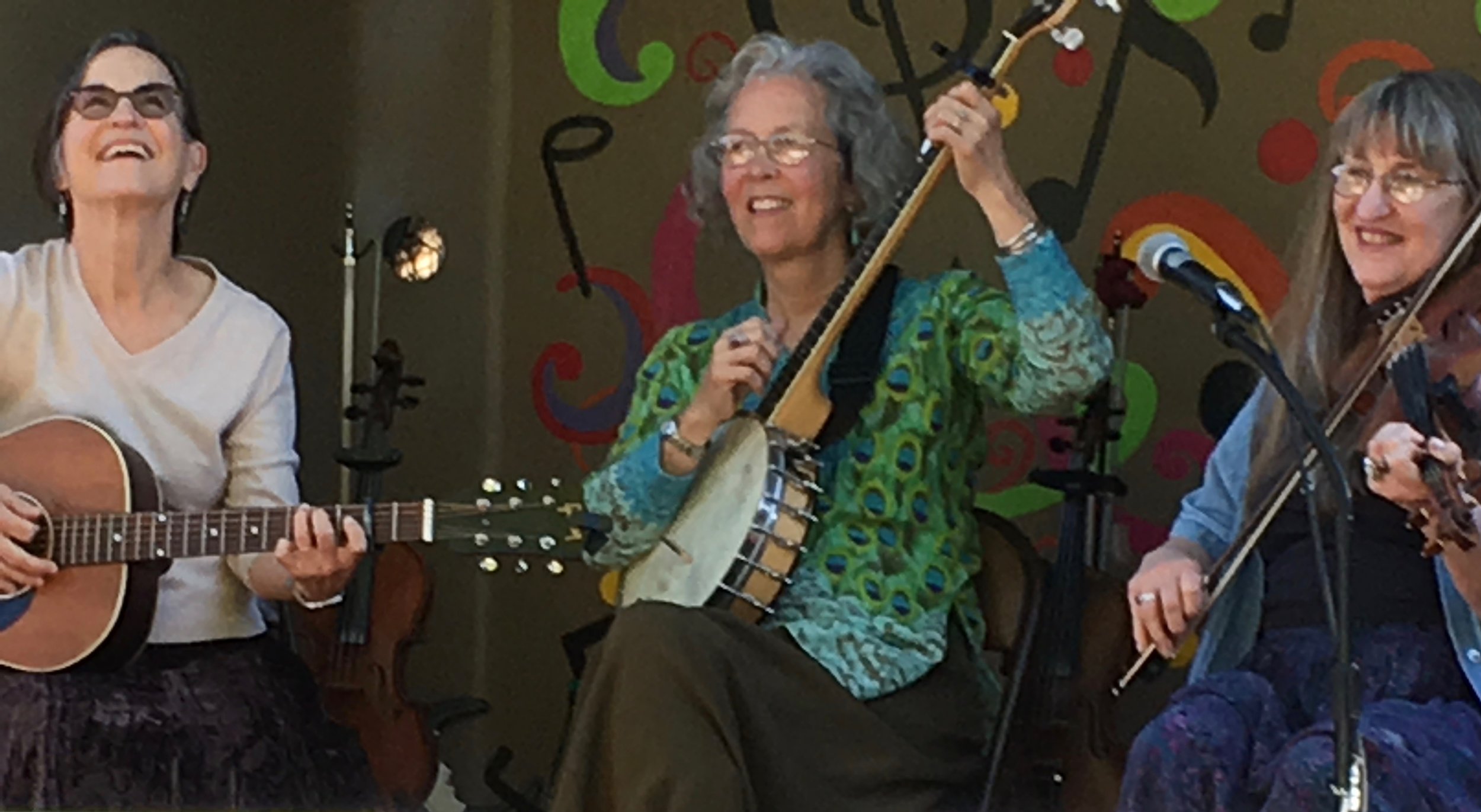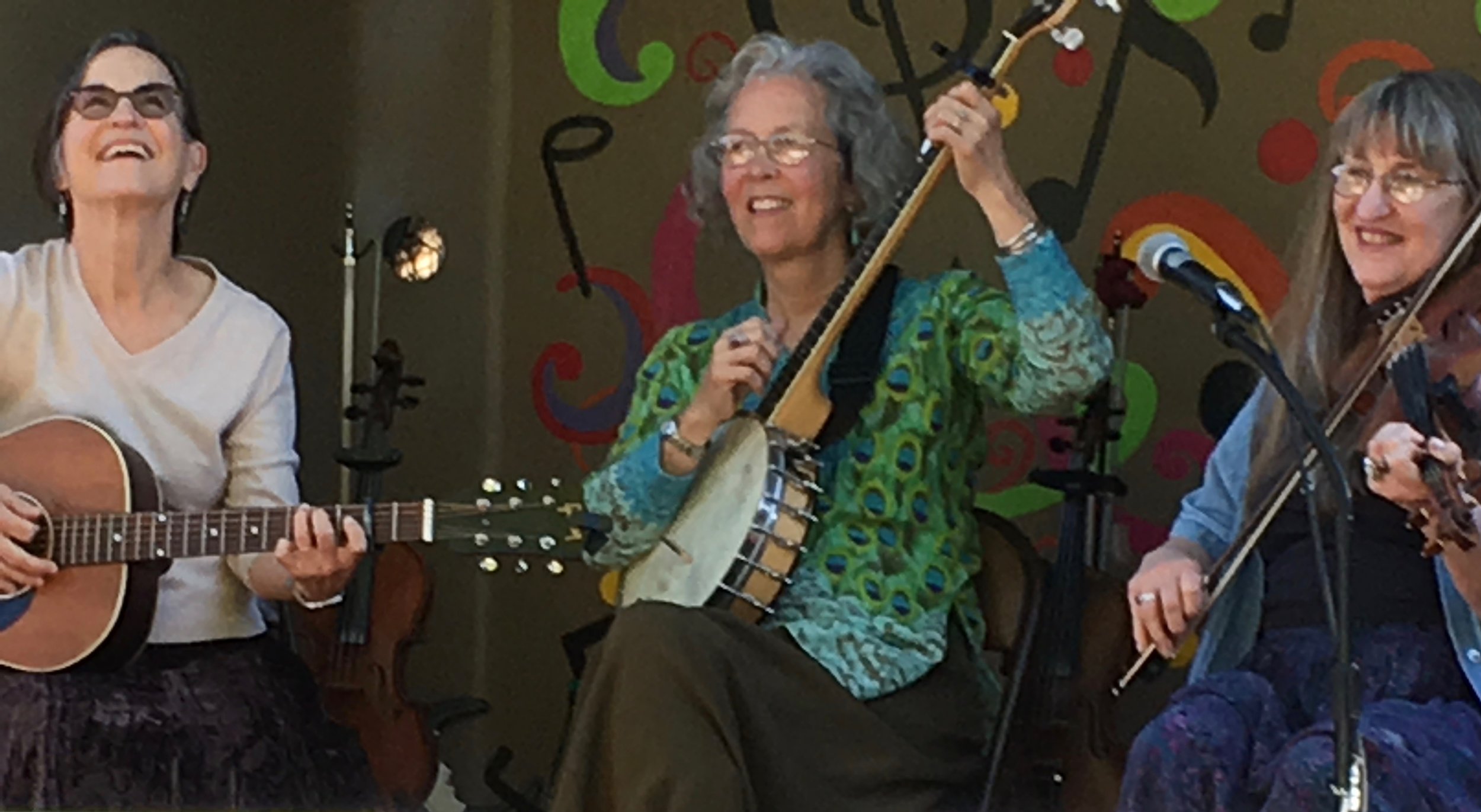 Harmony Singing | Oct. 10-13, 2019
To enroll in this class, first click "register" and fill out the pop up form. Then, select and pay for your lodging and meal option below.
Instructors: The Rosin Sisters (Ann Whitley Singleton, Barbara Panter-Connah, Jan Smith)
$349 - $679 TOTAL WORKSHOP COST
($252 tuition + $97-427 lodging & meals package of choice)
This class is for anyone who wants to explore and participate in harmony singing, whether you are already accomplished at harmony or just getting started. We promise a friendly and fun atmosphere. We'll learn the basics of musical harmony, how to find a harmony part to fit your voice, how to work out a song with one or more other people, and the etiquette of harmony singing.
The Rosin Sisters are Ann Whitley Singleton, Barbara Panter-Connah, and Jan Smith. They've been together since 2006 but have known each other much longer than that. With three recordings under their belt, they've taught harmony singing at festivals and workshops around the southeast, primarily at the Blue Ridge Old-time Music Week for the past 9 or so years. Sisters at heart, Ann, Barbara, and Jan encourage everyone to sing without fear.
Price above includes tuition only. Please select your preferred lodging and meals option to the left.
Alternatively, you may reserve your space in the class by paying tuition only at this time. Lodging and meals may be purchased at a later date.