Old Time Repertoire | Oct. 10-13, 2019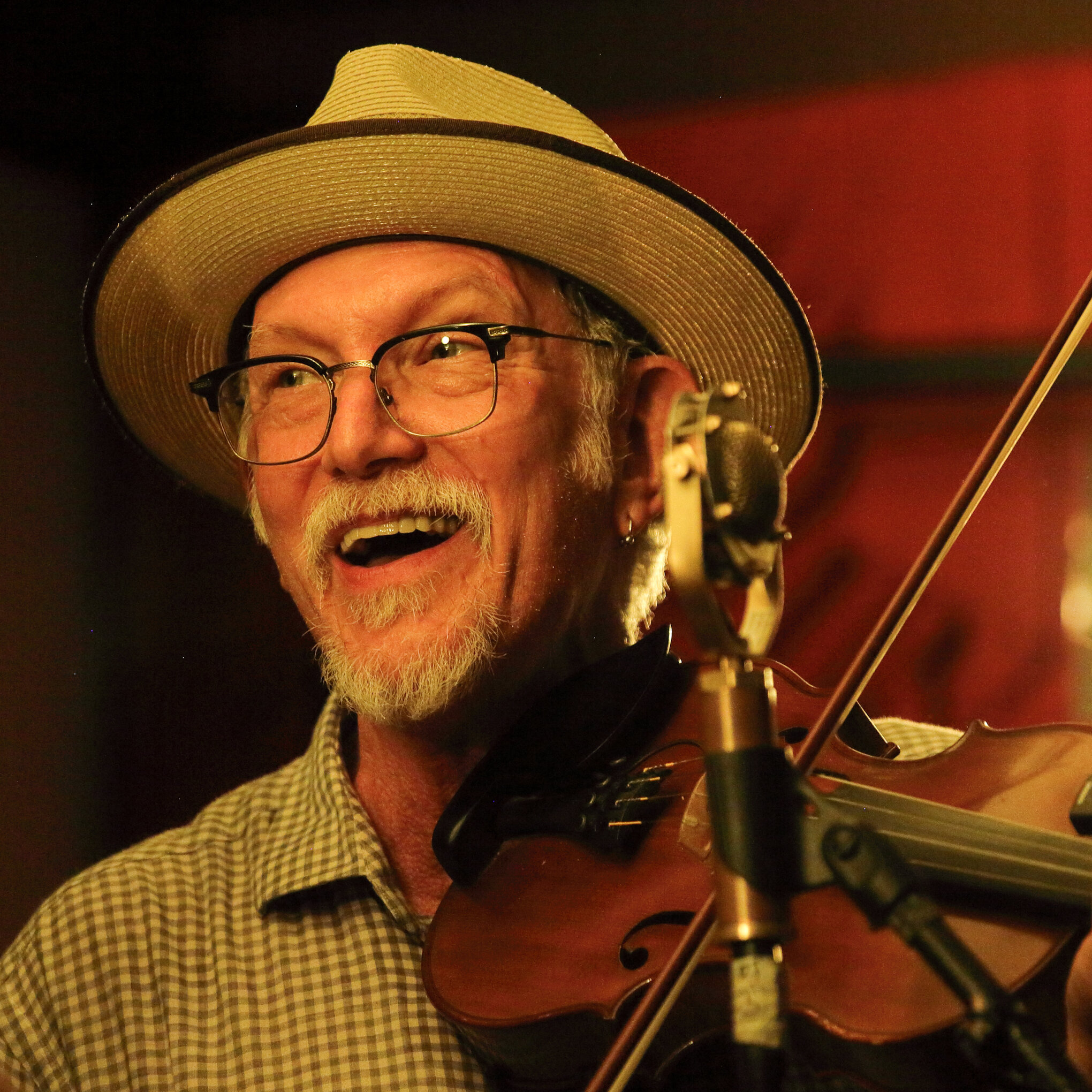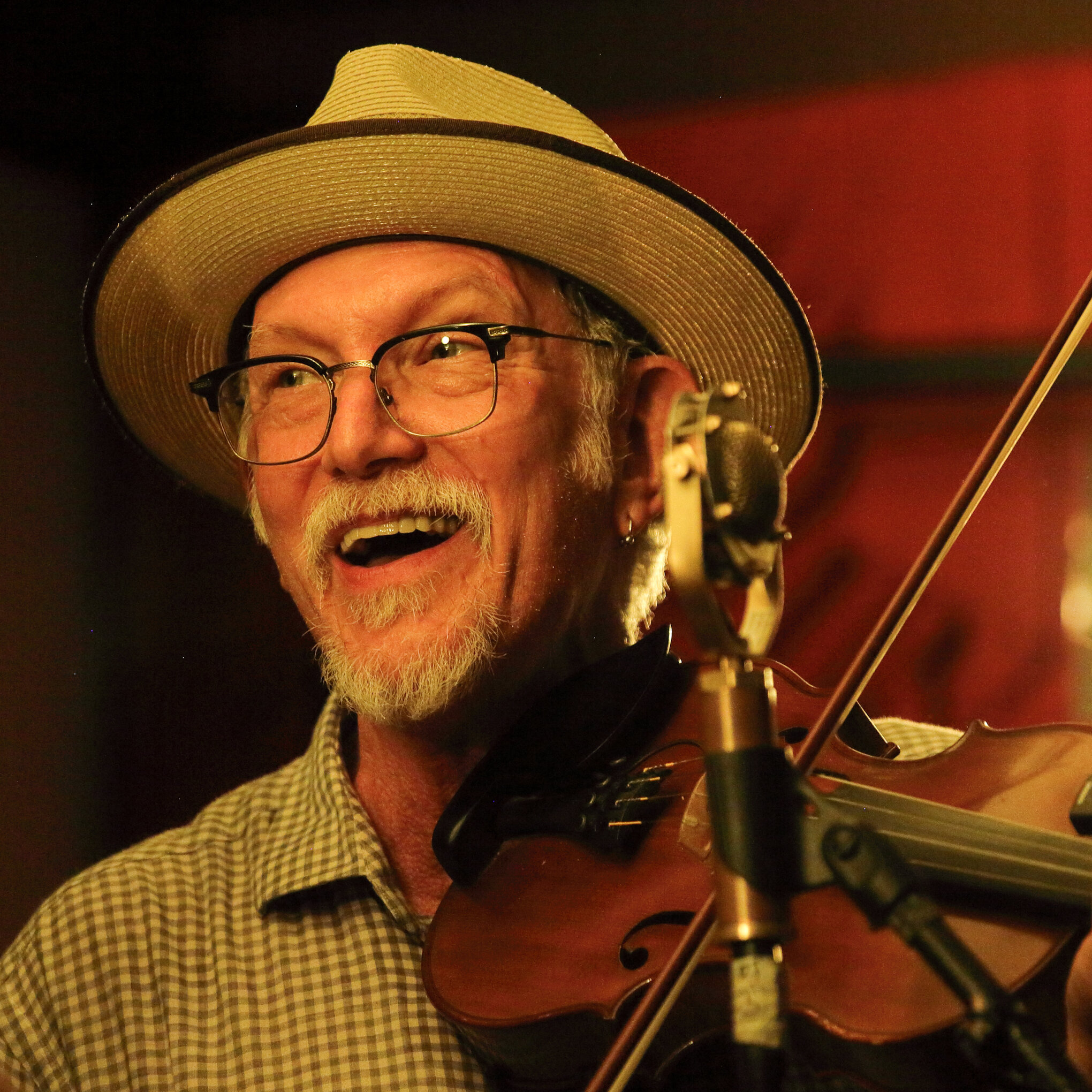 Old Time Repertoire | Oct. 10-13, 2019
To enroll in this class, first click "register" and fill out the pop up form. Then, select your lodging and meal option below.
Instructor: Bruce Molsky
$349 - $679 TOTAL WORKSHOP COST
Class Prerequisites: Students should have the ability to play in the keys of A, D, G, and C; Willing to use alternate tunings. (Fiddle)
Students should be able to learn short phrases by ear.

Materials: Extra string and a recording device.

BRUCE MOLSKY
Fiddle, Banjo, Guitar and song

Grammy-nominated, and "one of America's premier fiddling talents" (Mother Jones), Bruce's take on tradition has landed him in collaborations with some of the world's most highly respected players from roots to rock. He is a special guest on legend rocker Mark Knopfler's recent CD, "Tracker." His 1865 Songs of Hope & Home with Anonymous 4, was on Billboard's top 10 for weeks, the third record with Andy Irvine & Donal Lunny's supergroup Mozaik is in the works, and you can see Bruce on the BBC TV Transatlantic Sessions Videos with Aly Bain and Jerry Douglas, and on "David Holt's State of Music" airing nationally. His new trio, Molsky's Mountain Drifters includes banjo virtuoso Allison de Groot and genre-defying Stash Wyslouch on guitar. Their self-titled CD has been released to great acclaim and their new release this spring topped the Folk-DJ charts. Berklee College of Music has made Bruce their Visiting Scholar in the American Roots Music Program where Bruce is the go-to guy for the next generation of roots musicians. "Performing and teaching traditional music is the biggest thing in my world. For me, being a musician isn't a standalone thing; it informs everything I do in my life. It's always been about being creative and being a part of something much bigger than myself, a link in the musical chain and part of the community of people who play it and love it." - Bruce Molsky


"Bruce is one of those great players who 'gets it': has all the links to the past but is happy not to be chained to it" - Mark Knopfler
"The effortlessness and ease with which Bruce plays and sings has always been something I've deeply admired. It is a rarity to hear music that lacks ego and puts soulfulness and a respect for tradition at the forefront. Bruce is simply one of the greatest musicians there is, period." - Sarah Jarosz
"Love what you and the band have done with the song Bruce [Between the Wars]" — Billy Bragg
"An incredible power of history and tradition in his vocal" - Linda Ronstadt
"A mystical awareness of how to bring out the new in something that is old" - Mark O'Connor
"Molsky is easily one of the nation's most talented fiddlers...he transports you ... geographically, historically, and most of all emotionally" - Mother Jones
"It is no exaggeration to say that Bruce Molsky is one of the greatest American fiddlers of all time. His playing is mesmerizing and transporting, and best experienced live" - WBUR (Boston NPR)
"An absolute master" - No Depression
"One of the world's premier Appalachian-style fiddlers" - Bloomberg News


Price above includes tuition only. Please select your preferred lodging and meals option to the left.
Alternatively, you may reserve your space in the class by paying tuition only at this time. Lodging and meals may be purchased at a later date.